The I Love My Librarian Award invites library users to recognize the accomplishments of exceptional public, school, college, community college, or university librarians.
Each year up to 10 librarians are selected. Each honoree receives a $5,000 cash award in recognition of their outstanding service to their community. They will be honored at a virtual award ceremony during the the American Library Association's LibLearnX: The Library Learning Experience in January 2022 and will receive complimentary online conference registration as part of their prize package.
Since its inception in 2008, library supporters nationwide submitted more than 20,000 nominations for their librarians. A total of 140 librarians have received the award to date.
Each nominee must be a librarian with a master's degree from a program accredited by the American Library Association in library and information studies or a master's degree with a specialty in school library media from an educational unit accredited by the Council for the Accreditation of Educator Preparation. Nominees must be currently working in a public library, a library at an accredited two- or four-year college or university or at at library at an accredited K-12 school, or have been working at one of these institutions as of March 1, 2021.
The philanthropic foundation Carnegie Corporation of New York generously sponsors the I Love My Librarian Award. The New York Public Library also supports the award. The ALA administers the award through the Communications and Marketing Office, which promotes the value of libraries and librarians.
Media Contacts
Raymond Garcia
Communications and Marketing Office, ALA
cmomedia@ala.org
Press Releases
Logo
High resolution logo | High resolution logo with sponsors | High Resolution horizontal logo
Julius C. Jefferson, Jr., Chair
Immediate Past President
American Library Association
Kathy Carroll
Immediate Past President
American Association of School Librarians
Jon E. Cawthorne
Immediate Past President
Association of College & Research Libraries
Melanie Huggins
President
Public Library Association
Caryl Matute
Senior Director of Branch Libraries and Patron Services
New York Public Library
Chase Ollis, Staff Liaison
Communications Manager
American Library Association
Yuliana Aceves
Community Programming Librarian
Arlington Public Library
Arlington, Texas
Shamella Cromartie
Associate Dean of Library Services
Western Carolina University
Cullowhee, North Carolina
William C. Gibbons
Associate Professor and Curator of Archives and Special Collections
City College of New York
New York City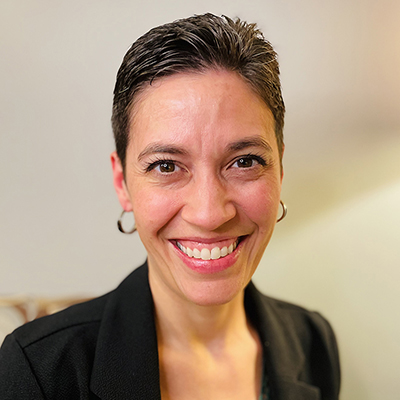 Renee Greenlee
for her work as Children and Family Services Librarian
Marion Public Library
Marion, Iowa
Shannon Horton
Teacher Librarian
Decorah Middle School and High School
Decorah, Iowa
John Paul Mahofski
Correctional Librarian
Eastern Correctional Institution
Westover, Maryland
George D. Oberle
Director of the Center for Mason Legacies, History Librarian, and Assistant Professor
George Mason University
Fairfax, VA
Melissa Pillot
Librarian and Media Specialist
Forsyth School
St. Louis, Missouri
Subscribe to the I Love Libraries newsletter for library news and advocacy updates.
Support I Love Libraries and our efforts to promote the value of libraries and librarians.